Operations in the mining industry include heavy machineries for the exploration and processing of metals, minerals and materials extracted from Earth. Due to safety concerns, these operations need to be monitored for any defect in machineries to avoid downtimes and operational hazards. Accomodating sensors to the mining processes helps in ensuring safe operation and protect critical assets of the industry.
The mining industry has seen the evolution of IoT technology in reducing the need of human intervention and revolutionising the management and operational processes. Wireless sensors also have had a great scope in this industry with devices operating from built-in internal battery or energy harvesting.  Other than these technologies, this industry also incorporates the use of RFID wireless communcation and data logging for pressure sensing applications.
Position of piston in hydraulic excavators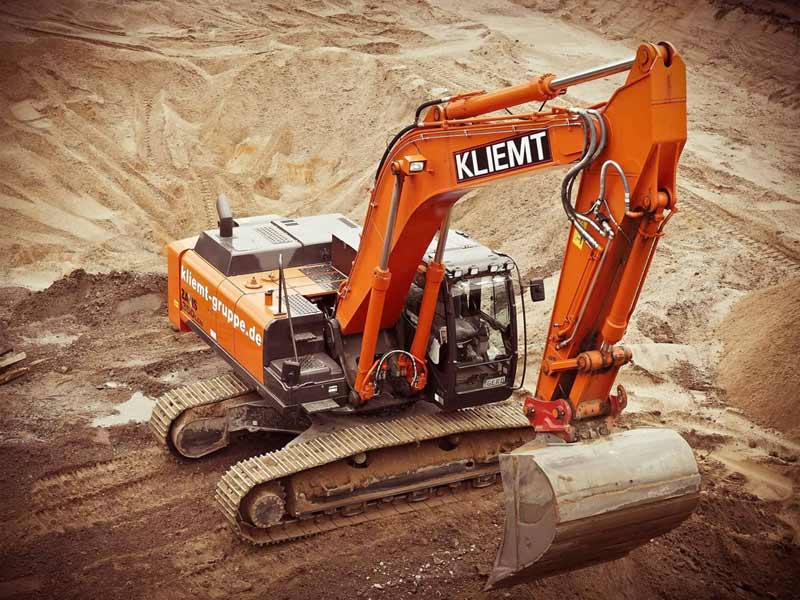 Hydraulic excavators are used in the mining industry for performing tough mining jobs such as demolition and other tasks related to moving large amounts of materials, such as minerals, from one area to another. The excavator use hydraulic cylinders for creating mechanical force in a linear motion. A hydraulic cylinder comprises of a tube  capped at either end with a rod sticking out of one side, which is attached to a piston separating the internal rod side from the internal cap side of the cylinder.
Detection of airflow and pressure in mines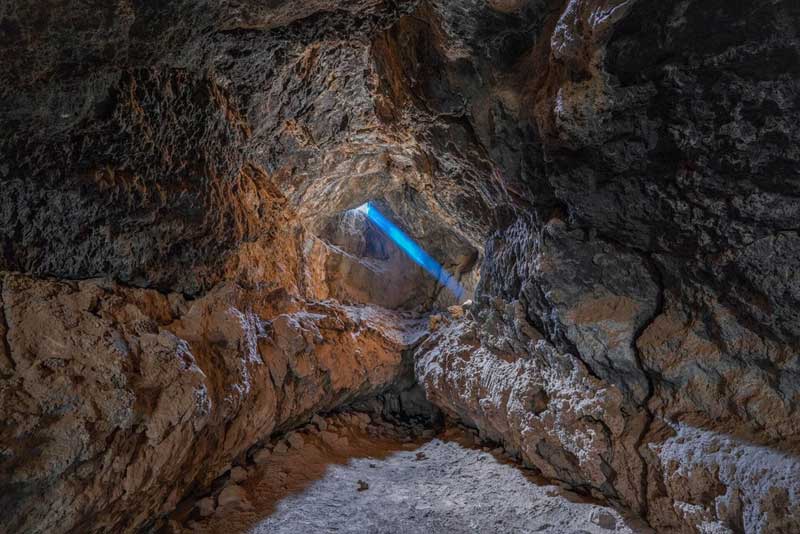 A major concern of safety in the mining industry is the proper ventilation in the mine. Not taking care of underground ventilation may lead to reduced air quality, reduced oxygen levels, and even a build up of toxic gases. Therefore, monitoring and measuring airflow in mine shafts is indespensable to ensure operational efficiency and compliance with safety and health statutory requirements. Pressure sensors are used for the detection of airflow and pressure in the mines.
Mapping the profile of the underground mine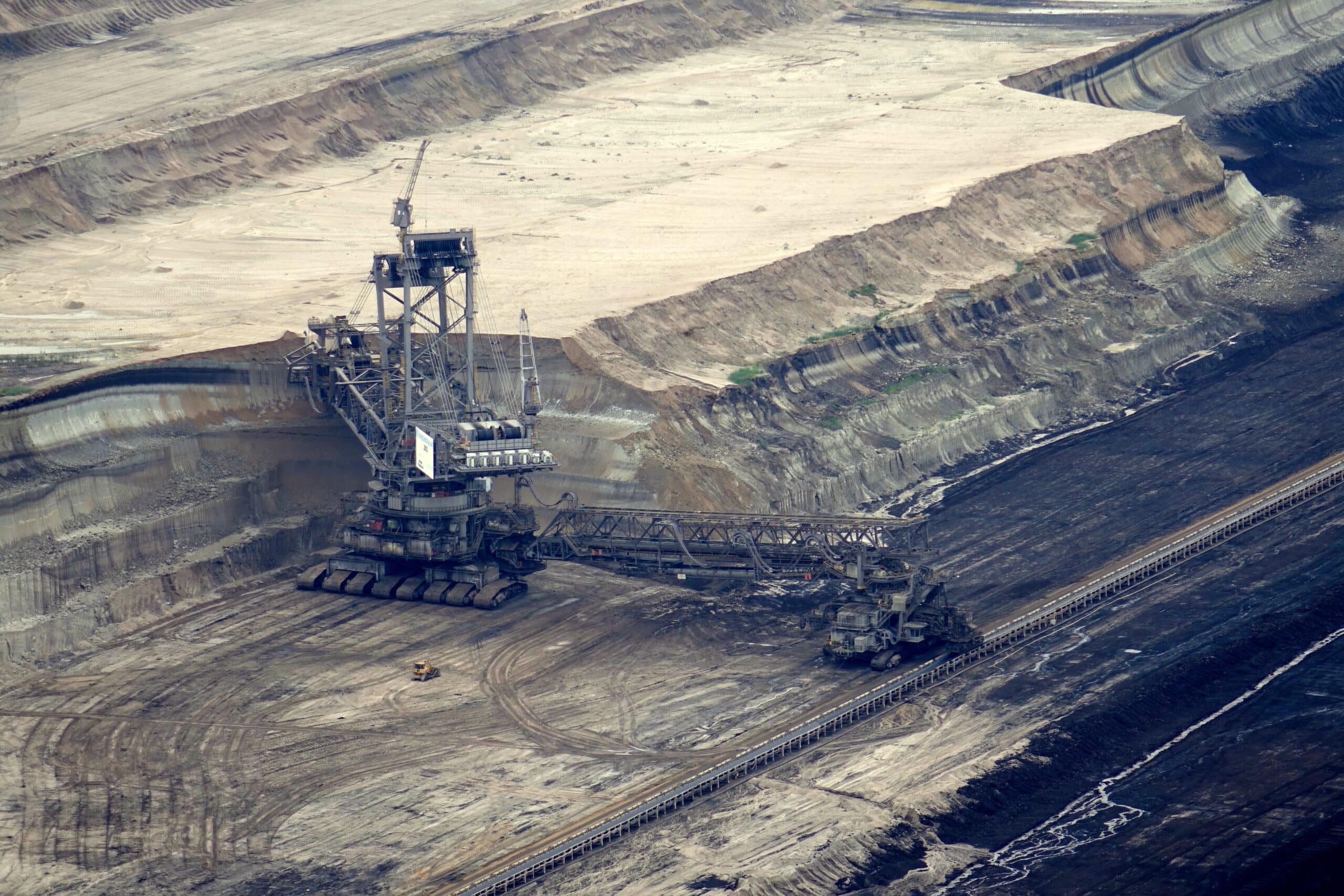 In a mining site, some crucial operations such as expansion of the mining site for operation and ensuring the safety of a site require proper mapping of the site. Since an underground mine has significant areas of rock mass movements and surface displacements, it is highly prone to slope instabilities with risks to personnel, equipment and production. Hence, mapping of the underground site is done using a long-range laser sensor for tracking the autonomous guided mining vehicles in the underground mine environment.
Detecting hot spots in a mine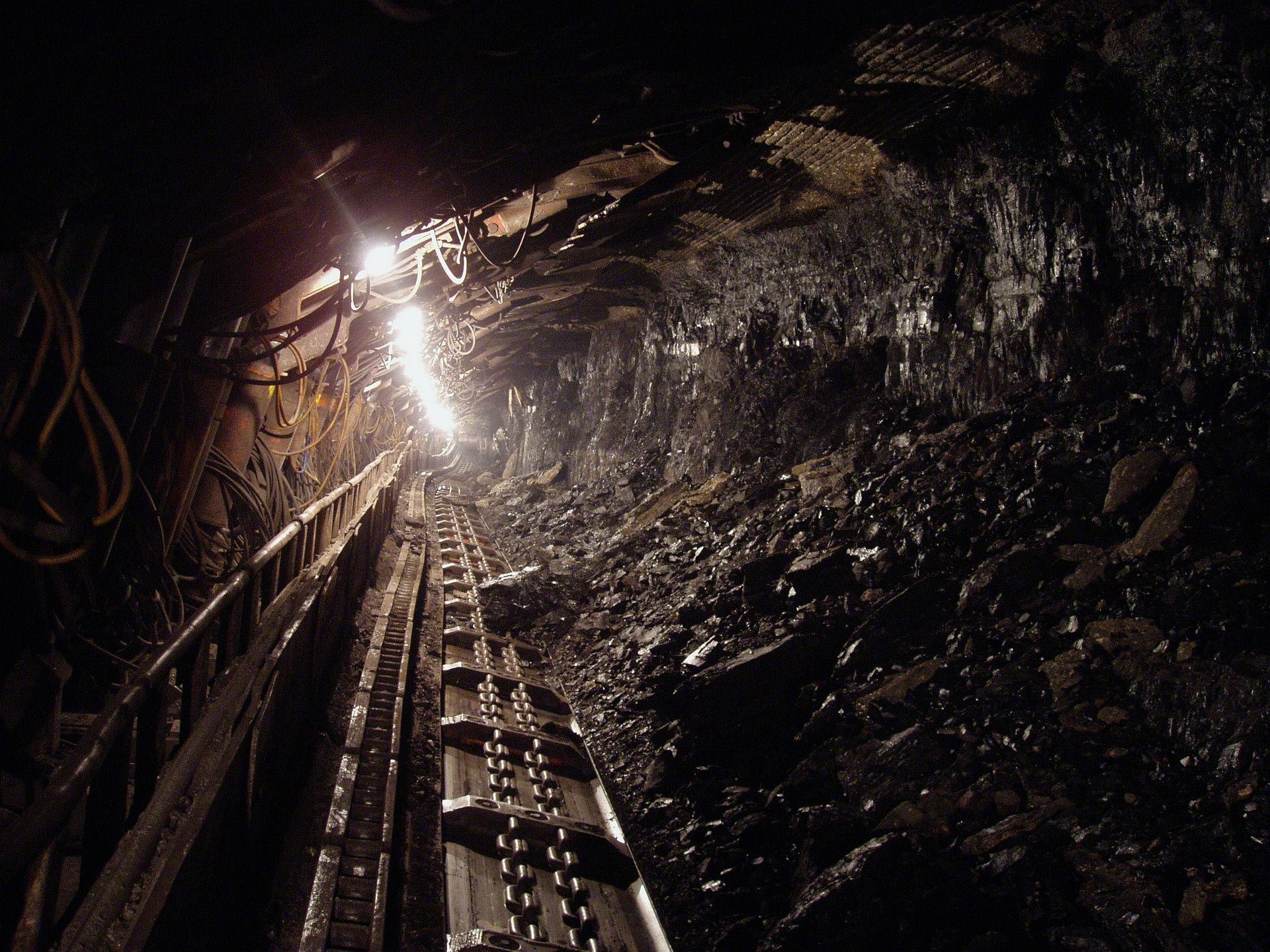 In coal mining sites, due to the presence of moisture content in the coal and its volatile nature, combustion of coal becomes a significant hazard and is required to be monitored at its early stage in order to take appropriate controls to prevent accidents such as fires, explosions, asphyxiation, loss of life, equipment and resources. Using thermal imaging camera, these hot spots can detected at an early stage and such mining hazards can be prevented.
Monitoring the condition of infrastructure and equipment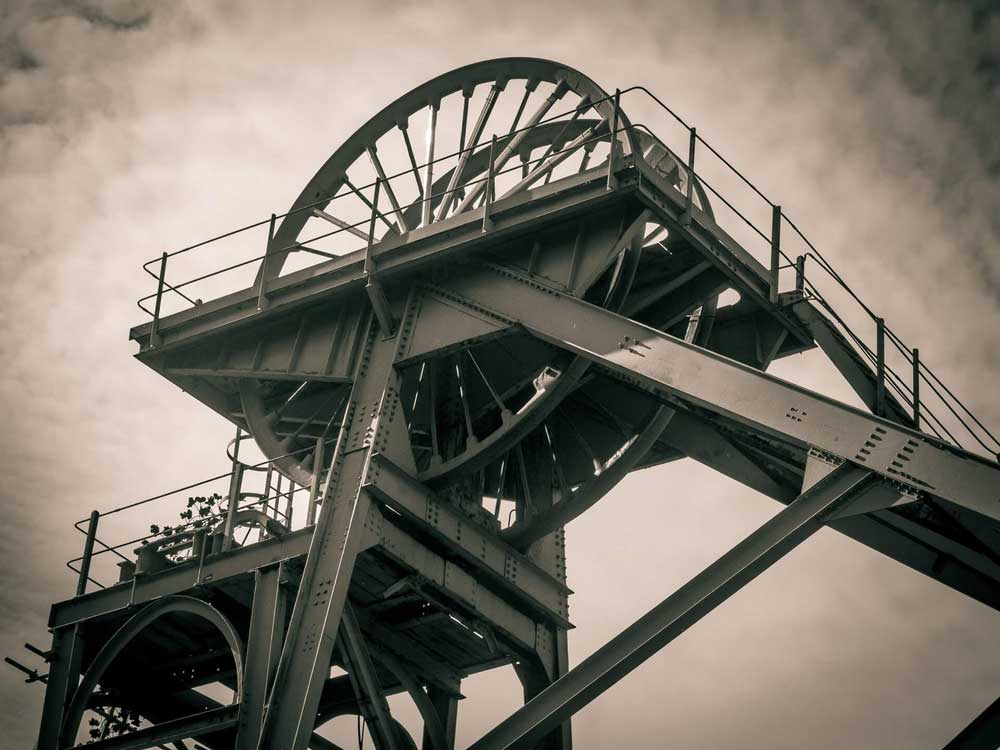 The on-site equipment and infrastructure in a mining site need to be regularly monitored for health and compliance concerns. Although, due to the site being remotely located in a very less accessible location, the condition monitoring becomes very tough. To know the condition of an equipment, it's good to know the vibration level of the equipment. Wireless accelerometers are ideal for use in this situation for dynamic measurement on embedded equipment.