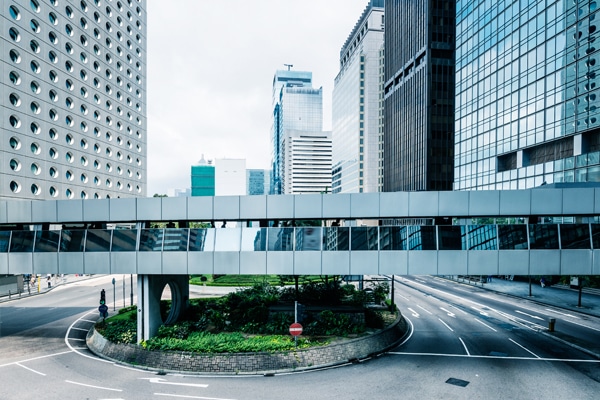 Global Technology, Local Support
Founded in 2002, Bestech Australia specializes in supplying, designing and manufacturing sensors and instrumentation for measurement of physical parameters. We are one of the fastest growing company in Oceania and we provide efficient sensor solutions which could be an individual product or a complete turn-key system. Our product portfolio also includes technical training systems to support the teaching and training in vocational and engineering courses. We are constantly expanding our product portfolio to support the industry requirements for test and measurements as well as workforce upskilling. Our products are sourced from world leading suppliers and we complement this by own design and manufacturing capabilities backed by local technical support, service and calibration.
Headquartered in Melbourne, Bestech Australia has currently three operational offices across Australia in Melbourne, Sydney and Brisbane with the fourth office in Perth planned to be operational in a few months. Combining the capabilities of our factory-trained application engineers and product specialists, we deliver high quality solutions for your most challenging test and measurement requirements.
Our Strategy
Establishing close partnership and collaboration with our customers, we offer innovative solutions and products for the most challenging test and measurement requirements in the industry.
Our application engineers closely work with your team to address the gaps and challenges in your applications. We identify and design effective, innovative and cost-efficient solutions and we provide high-quality technical support throughout the entire product lifecycle.
We adhere to five operational principles to drive growth to our business.
Advice
Provide advice and recommend an effective and cost-efficient solution to address your application challenges and requirements.
Specification
Work closely with your engineering team to identify correct product specifications, and at the same time assess how product implementation will improve the existing process
Design & Develop
Develop cost-effective and innovative solutions to address the gaps based on the agreed specifications.
Testing & Delivery
The proposed solutions are tested to address any potential problems in the field. Upon successful testing of prototype system, we assist customers in the implementation and commissioning of the proposed system.
Support
Once installed, we offer full technical support throughout the entire product lifecycle, including services and regular calibration.