Global Technology, Local Support
Our products are sourced from world-leading suppliers and we offer full local technical support throughout the entire product lifecycle, including services and calibration. Our company is also ISO9001 certified and we are proud to complemented our support with our own manufacture to deliver integrity, excellence for ultimate customer satisfaction.
We carry a wide range of sensors, instrumentation and technical training systems. Our constantly expanding product portfolio supports the full industry requirements for test and measurement, data acquisition as well as workforce upskilling.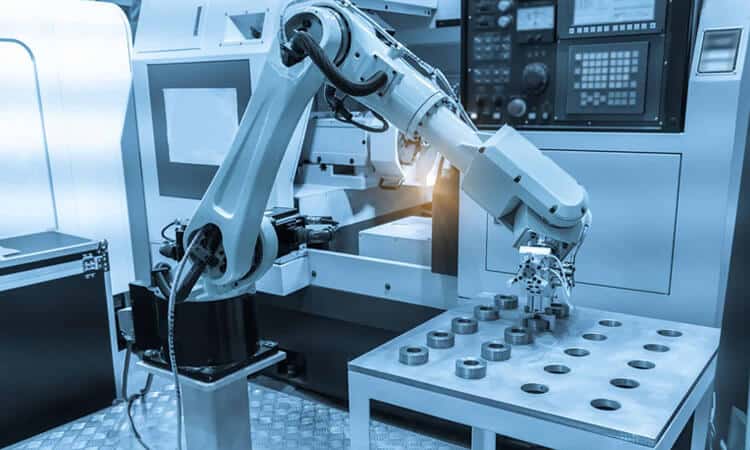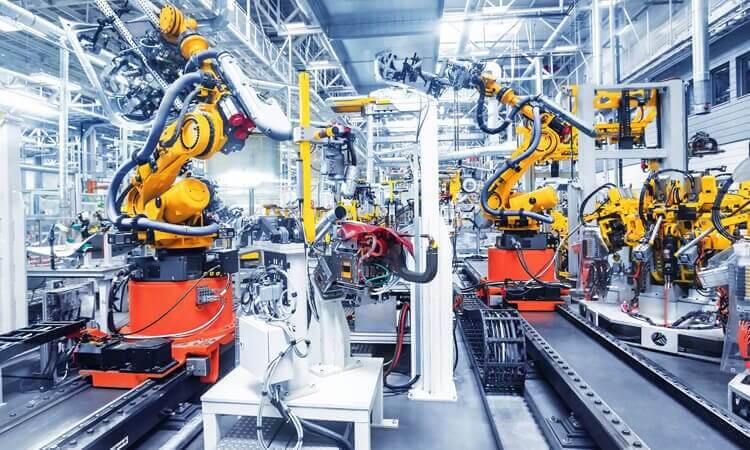 Recognized, Trusted Partners
Close collaboration and partnership with the industry through delivering innovative and cost-effective high-end solutions to support the most demanding test and measurement requirements.
From industrial process automation, condition monitoring or quality control to advanced solutions capability in high-end military and aerospace testing as well as academic research.
Latest News
bestechnew
Bestech Australia announces the release of the new compact thermal imager from Micro-Epsilon that is specifically designed for early fever [...]
bestechnew
The increasing case of the COVID-19 pandemic has triggered a surge in demand for the infrared thermometer, especially in the [...]
Testimonials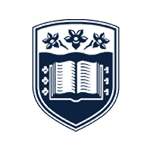 The School of Civil, Mining and Environmental Engineering at the University of Wollongong purchased the Mercury RT Digital Correlation System two years ago and have been using the system very extensively for research projects in Civil, Mechanical, Structural and Mining areas. Once set up and running, Mercury RT system is very easy to use, and we have found them to remove the need for strain gauging on many of our tensile test specimens.

We would like to acknowledge the support from Bestech Australia Pty Ltd we have received for setting up this system in our lab and for timely resolving all our enquiries regarding operation and data collection using Mercury RT.

I believe the Mercury RT digital correlation system is a very accurate & useful tool for experimental work (both tensile and compressive testing) in our labs.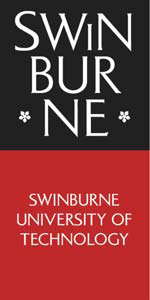 I would like to thank you and the team at Bestech Australia for providing exceptional service to the Smart Structures Laboratory at Swinburne University of Technology since 2010. Your personal commitment to meeting our customized requirements has ensured
the successful commissioning of this iconic facility and also completing many of our projects with a service that often exceeded our expectations.

You have become a trusted business partner since we started doing business together in 2010. Your enthusiasm for the products and dedication to providing us with timely and efficient solutions made the decision to choose Bestech Australia very easy for many of
our requirements. The key factors for choosing to work with you and Bestech Australia were your in-depth products and industry knowledge, dedication to our needs and specific requirements as well as your ability to supply us with innovative design solutions within our budget and time limits. Throughout the years we have appreciated the high levels of service you repeatedly provide.

We at Swinburne University of Technology are very satisfied customer and are looking forward to continuing our mutually beneficial business relationship in the future.