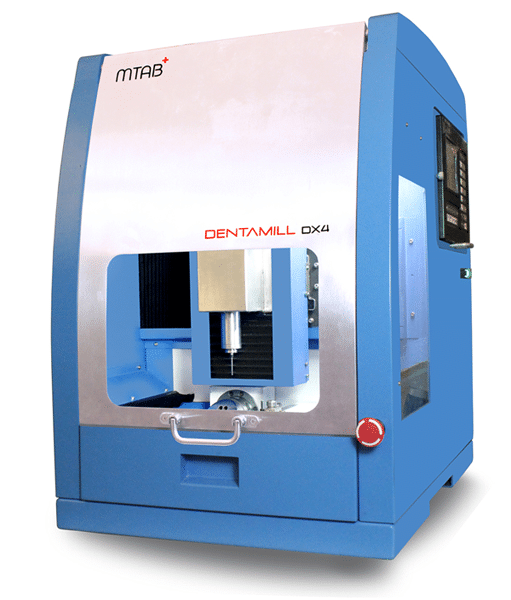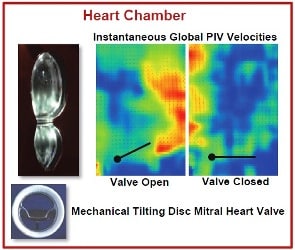 The Interactive Hemodynamics Visualization & Analysis System enables an interactive experimental study of hemodynamics using state of the art technologies. Explore the highly visual nature of fluid flow using many standard or custom blood vessel models and heart valves interactively and safely with Patented Interactive Experiment and user friendly FLOWEX™ software which integrates Educational Computer Aided Design (CAD), Computational Fluid Dynamics (CFD), and Particle Image Velocimetry (PIV).Interactive Flow Experiment and FLOWEX™ software are used as tutors and they serve to increase basic skills and knowledge of hemodynamcis.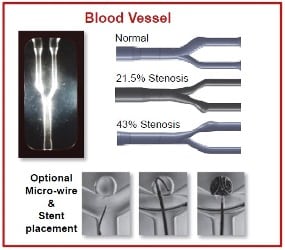 Standard models
 – Three blood vessel phantoms, based on real patient data demonstrating various degrees of stenosis, come with the system. – A mitral mechanical tilting disc heart valve comes as standard. Bestech Australia also provide test equipment for hospitals such as 60 Hertz Impedance Tester, Ground Integrity Tester, Digital Interval Timber, Plugs & Jacks, Ground & Power Outlets, Grounding Cord Sets, and etc.
DENTAMILL DX4 is an ideal compact machine for dry machining. The machine comes with a dedicated 4-axis simultaneous CNC contoller and 6-tool ATC. The production time required per crown is mere 8-14 minutes. DENTAMILL DX4 ensures precision output in materials such as Zircon, Wax and PMMA. Various applications include bridge and crown moulds.
Features
8 to 14 mins per crown
Dedicated 4-axis simultaneous CNC controller
Precision LM guides and ballscrews
240 Watt spindle power
Spindle speed of 60000 rpm
Harmonic drive rotary table
6 tools with ATC
Tool breakage detection
One year warranty
A glance at users around the world:– Aligarh Muslim University, India – Arizona State University, USA – Bucknell University, USA – California State University, USA – George Washington University, USA – Imperial College London, Great Britain – Indian Institute of Technology Kanpur, India – Clínica Oftalmológica Pasteur, Chile – Technion Israel Institute of Technology, Israel – University of Ghent, Belgium and many more …
Enquire Now