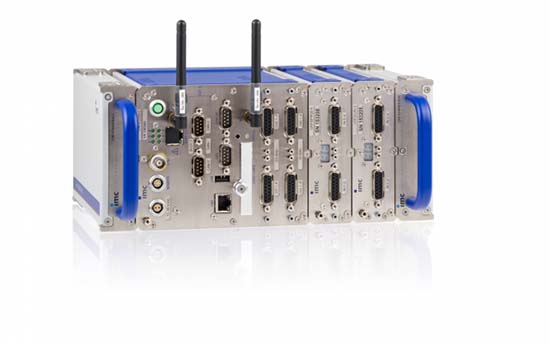 The imc CRONOSflex offers a high degree of flexibility to set up your own data acquisition system. The whole system does not require rack or frame as both the base units and the amplifier modules have independent housing. These modules can be connected via a simple click mechanism or alternatively spatially distributed over a standard network cable. Therefore, each individual modules can be placed over a distance of 100m.
Features:
2MhZ frequency range with measuring rate of 100kHz per channel
Integrated real-time analysis
Synchronous acquisition from up to thousands of channels
Simultaneous reading of analog, digital and vehicle bus data
Unlimited expansion capability
Measurement on rotor blade in wind turbine
In-vehicle testing
Testing and validation of the mechanical, electromechanical and mechatronics in manufacturing, QC/QA, R&D test stands, test cells and bench-top testing.
Enquire Now