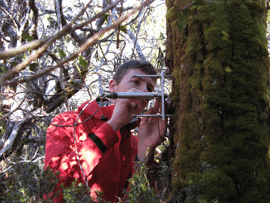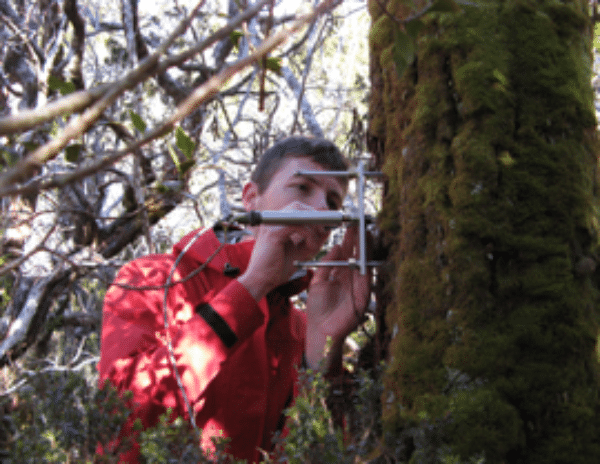 Special system design
At Bestech, we provide free consultation on applications of sensor and measuring technologies.
Bestech Australia is also capable of design and manufacturing custom products to meet specific project requirements, from concept engineering design to manufacture.
1. Dendrometers – Watching Tree Grows
Growth rings, seen as light and dark rings over thecross section of a tree trunk, are indicative of seasonalvariation. Research scientists in Tasmania are studyingthese growth patterns in detail with a view toestablishing relationships between climate, wateruptake, timber quality and growth rate.
Read more on this application.
2. Leak Tester – leak testing refurbished ammunition boxes