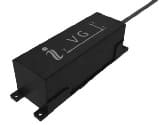 high-performance strapdown Vertical Gyro (VG) system that determines absolute orientation Pitch, Roll and relative Yaw for any device on which it is mounted. It's tilt measurement is performed with high accuracy for both motionless and dynamic applications.
Inertial Labs is a designer, developer and manufacturer of position and orientation tracking systems. They produce a variety of the inertial sensors that are industry's smallest at lowest cost.
Applications:
Human Motion Tracking
Real-time Immersive Training
Weapon Orientation
Gaming Systems
Robotics Navigation
Head Tracking
Motion Capture
Antenna/Platform Stabilization
Virtual and Augmented Reality
Training and Simulation
Unmanned Vehicles Navigation
Pedestrain Navigation
Movement Science
Artificial Horizon
Autopilot Systems
Human Input Devices
Inertial Aided GPS
Virtual Locomotion
Indoor Positioning
Products
Range (Attitude(pitch,roll)/Gyro(angular)/Sensor
Resolution (angular/sensor)
Connector
Weight
Supply Voltage
Vertical Gyroscope
±90°, ±180°/
±300° per sec/
±2g, ±6g
0.01°/
0.1-0.2 mg;
6-Pin Binder 718 (Female)
70g
+5.5V to +6.5V
Vertical Gyro utilizes 3-axes each of precision accelerometers and gyroscopes to provide accurate Pitch, Roll and relative yaw of the device under measure. Integration of gyroscopes' output provides high frequency, real-time measurement of the device rotation about all three rotational axes. Accelerometers measure absolute Pitch and Roll at VG initial alignment as well as providing ongoing corrections to gyroscopes during operation.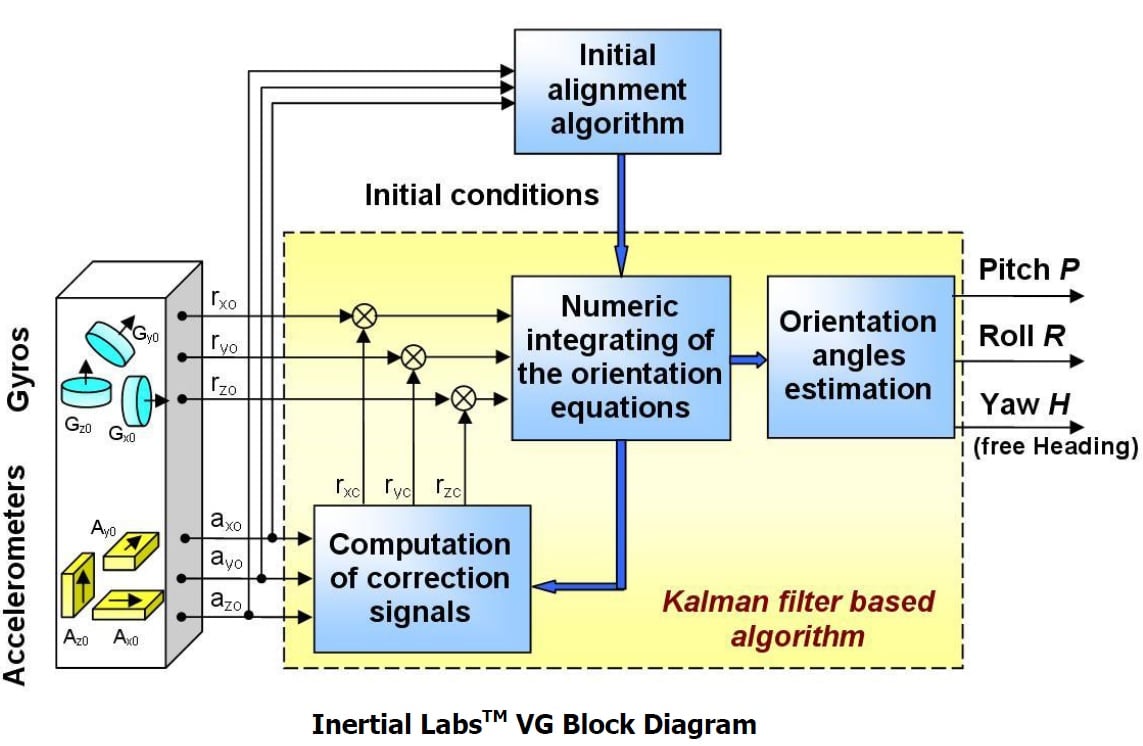 For more information, CONTACT US now with your application details.
Enquire Now