Static torque transducers based on strain gauge technology are designed to measure the torque of non-rotating parts. Static torque sensors are used in applications where in-line torque measurement is required while angular motion is limited.
Furthermore, the combination of torque sensors and DIN standard couplings corresponds to power density and market requirements that ensure the long-lasting high performance of the torque sensor. Next to various keyway hubs, tension rings and clamping hubs, a flange connection and 6 different shaft-hub-connections are available. Reaction torque transducers ranging from 0.005-20,000 Nm with high accuracy and excellent temperature stability are the right choice for static torque measurement.
Measuring ranges 2-2000 Nm Accuracy Class 0.1%-0.2% Range of Application Survey of assembly tools for screws and nuts Mechanical Connection Flange with Center Hole / Square
The basic principle of static torque sensors or torque transducers is using strain gauges applied to a stationary axle to measure a force or torque that has been put on in turning or attempting to turn the shaft. The strain caused by applied torque in the material of the shaft can be measured using strain gauges technologies and hereby, torque is calculated and valued. Meanwhile, strain gauges are widely recognized as one of the most reliable methods of measuring the torsion in a shaft.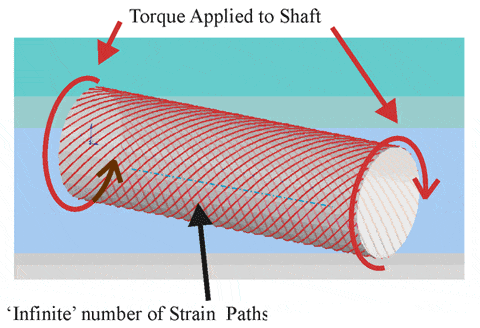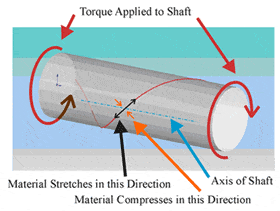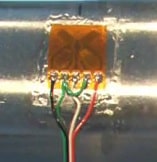 For more information, 
CONTACT US
 now with your application details.
Enquire Now