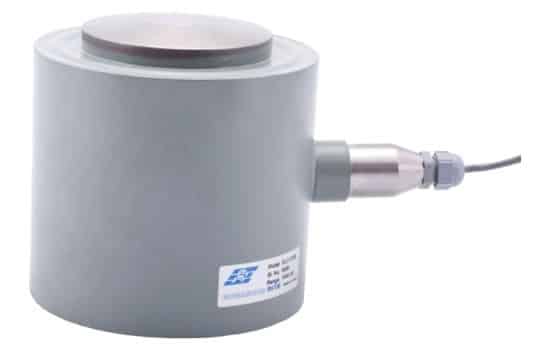 Compression load cells designed for use in tank weighing, plant engineering and process weighing.
Compression load cells are generally made of materials that are resistant to rusting and scratches, as the base plate should be free from any deformity in order to provide precise results. A hardened cover is often used on the base plate to ensure this. 
Compression load cells from Bestech Australia are specifically designed for application where space is limited, and they can be built to be extremely compact. They are also ideal for use for extremely high capacity loads
These load cells are highly accurate, which is useful in industries where products are sold by weight. Many compression load cells are single point, which are extremely versatile and are able to measure off-centre loads, which is helpful for ensuring accuracy. Compression load cells also offer long-term stability.
Key Features
Rugged & robust construction
Outstanding reliability and long term stability
Specially designed to suit harsh & severe industrial environment
Temperature compensated
Stable system with no moving parts and linkages
Bridge resistance 770 ohms
Any standard strain gage bridge measuring read-out device can be used
Side and eccentric load effect negligible
Hermetically sealed by electron beam welding
Enquire Now