Macro Sensors Satisfies LVDT Requirements for Current and Legacy Turbine Installations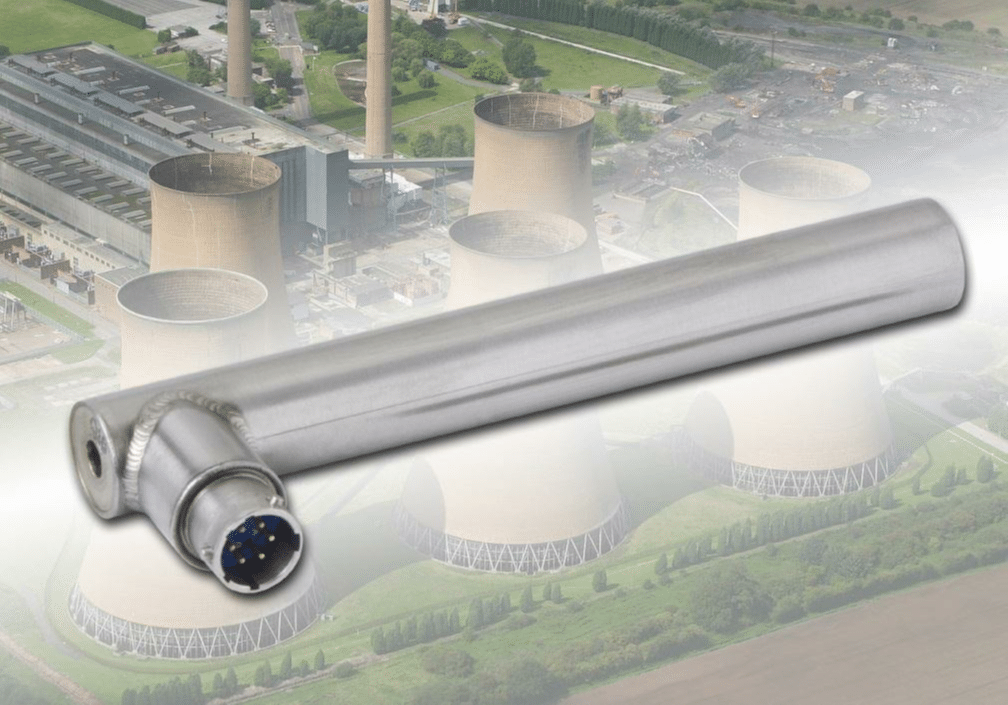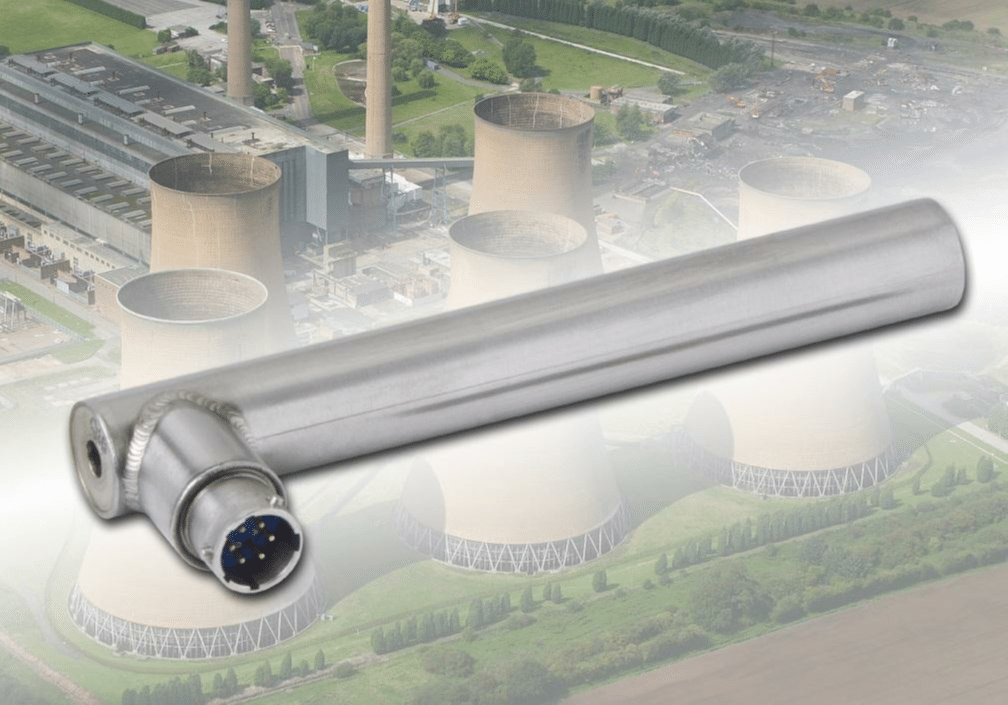 Macro Sensors offers a broad range of Linear Variable Differential Transducers (LVDTs) linear position sensors in various configurations and outputs to satisfy the requirements of both current and legacy turbine installations.
Power Generation LVDTs replacement can match the exact design and requirements of other manufacturers' at greater cost savings and availability. Units are available in a variety of configurations including:
• Hermetically sealed AC and DC-operated LVDTs with axial or radial connectors.
• UL/ULC- Listed AC operated LVDTs approved for operation in Class 1, Division 2 and Class Zone 2 hazardous locations
• Double-shielded and epoxy encapsulated AC-operated LVDTs that withstand high shock and vibration levels.
While many standard units can be cross-referenced to other manufacturer's designs, Macro Sensors also manufactures exact replacements for dozens of Westinghouse, GE and Bently Nevada LVDTs. In addition, the Company provides non-standard and custom-designed units for OEMS and system integrators. LVDTs can be implemented for position measurement on governor valves, throttle valves, reheat/stop valves, interceptor valves, and many other control valves.