Important Updates on Delivery and Services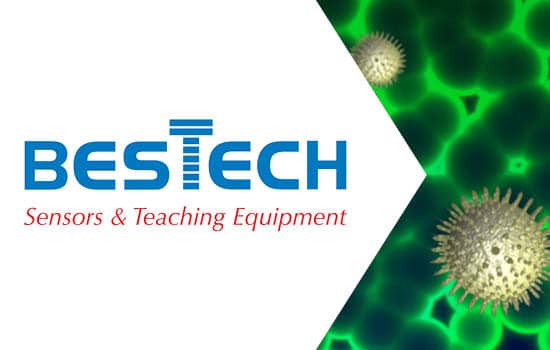 2020 has been challenging for all of us. Just when we are recovering from the damage caused by massive Australian bushfire, we are hit with COVID-19 pandemic. It goes without saying that the pandemic, along with the proactive measures taken to limit the spread, has impacted all of us and the way we function as society.
Our business has implemented various measures in accordance with the new work and health practices outlined by the Australian government to ensure that our staff can continue to work safely on-site. We are making adjustments to the way we work including working from home where possible, promote social distancing in our office, warehouse, workshop and delivery areas. We have also limited customer visits to those that are essential.
We are working with our supply chains and factories to minimize delays and to ensure that we can continue to operate close to normal. However, lead times for some products may be stretched due to the issues with global supply chain, shut down and manufacturing delay.
We are still fully committed to support you with any sensors, test and measurement or technical training equipment enquiries you may have during this time. Our engineers are available to take any enquiries and answer any of your question. In case direct meeting or consultation is not possible during this difficult time, we can arrange for web communication via Zoom or Skype. Please contact us for updates on products, pricing and lead time.
We are available on weekdays from 8.30am to 5pm. Our office can be contacted on (03) 9540 5100 or you can send us email enquiry to enquiry@bestech.com.au.
We are also continually monitoring the situation in the coming days and will implement changes, if necessary. Stay tuned for more updates.