Linear inductive displacement and position sensors
 based on electrimagnetic, eddy current, and magnetic inductive effects are extensively used in applications where setup and process time is shortened for convenience, operational readinewss and safety is enhensed and therefore production capacity is improved. induSensors Series are used successfully in both single and high volume OEM industrial applications.For more details pleases 
download
product brochure here.
Measuring ranges
Resolution
Linearity
Traits
High pressure resistance with stainless steel housing
LVDTs
EDS (based on eddy current effect)
LVP & VIP (Patented parallel mounting)
VIP series with measuring ring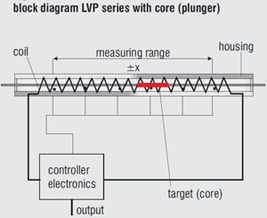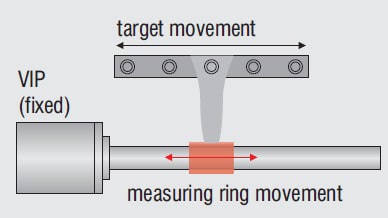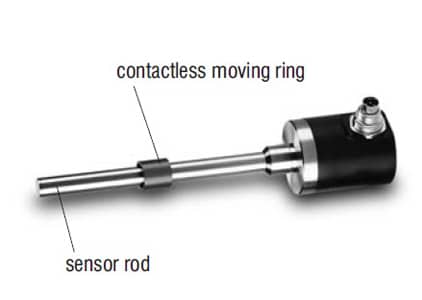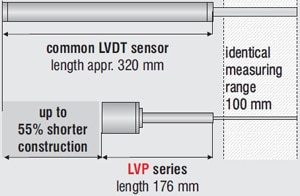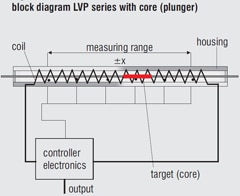 Please view our PDF brochures relating to this product. More application portfolio please
click here
.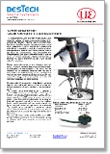 Valve lift sensor for fully variable valve control in a combustion engine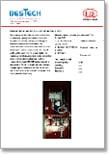 Roll slit measurement
Measurement of the tilt angle on tilting trains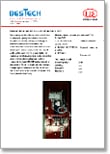 Exact crusher gap adjustment – strokeSENSOR– EDS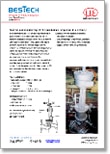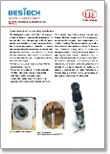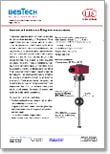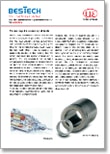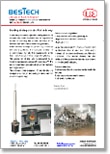 For more information, 
CONTACT US
 now with your application details.To view the brochure, you will need to have a PDF reader. If you don't have one installed, please download a free copy from the 
Adobe PDF Reader
 site.
Enquire Now