Fibre optic sensors
In many automation and assembly technology applications, standard versions of optical sensors cannot be used, due to adverse ambient conditions such as high temperatures, small installation spaces or restricted access. For these tasks, fibre optic sensors as a specific solution are ideal for these applications which the evaluation electronics (amplifier) and the optoelectronic components (fibre optic) are arranged separately.
The fibre optic sensors consist of a transmitter and receiver for infrared or ultraviolet light, with subsequent signal processing. A high-quality glass fibre optic provides precision light transmission according to the principle of total reflection.
Products
Measuring ranges
Response time
Sensitivity
Outputs

Fiber optic sensor for automation
optoCONTROL CLS-K
90-2000 mm
? 120?s
Adjustable with 10-turn potentiometer P1
0.1-5 Vdc

Fiber optic sensor
optoCONTROL CLS-K-6
up to 200 mm
? 120?s
Adjustable
0-20 mA
0-10 Vdc
4-20 mA

Fiber optic sensor for glass detection
optoCONTROL CLS-K-UV
1-20 mm
? 10ms
Adjustable with 10-turn potentiometer P1
PNP, NPN
| | |
| --- | --- |
| Measuring range | 1-2000mm |
| Response time | ? 120?s |
| Output | 0.1-5/0-10 Vdc; 0-20/4-20 mA; PNP/NPN |
| Switching frequency | ? 4kHz |
Optical micrometers in the optoCONTROL Series are based on various measuring principles. Apart from the CCD camera technique using laser or LED lighting, the principle of light quantity measurement is used. The micrometers consist of a light source and a receiver or a CCD camera. The light source produces a parallel, continuous light curtain, which is lined up with the receiver. If an object interrupts the light curtain, this shadow or darkening is detected at the receiver unit.
optoCONTROL CLS-K fibre optic sensors are used for applications in harsh environments. Using sophisticated optical fibres near to the target object, the electronic unit can be mounted at a safe distance away. The optoCONTROL CLS-K measuring and test amplifiers are offered as infrared or ultraviolet-light types, starting at a wavelength of 280 nanometres, enabling measuring frequencies up to 4kHz at resolutions starting from 0.1mm.

Advantages:
– Various models for different applications;
– Laser- or LED light source;
– Very accurate measurements;
– High speed measurements;
– Perfect detection of edges, gaps, positions and diameters of round objects.
For more details pleases download product brochure
here
.
Applications for CLS-K for Automotive
– Test & measurement tasks;
– Position recognition of small parts;
– Position and assembly monitoring on automatic assembly machines and conveyor systems;
– Detecting presence of parts;
– Checking of length and diameter;
– Option: UV version for glass recognition.
Applications for CLS-K-6 for Measuring and Testing
– Edge detection;
– Counting tasks;
– Glass / Plexiglas detection;
– Monitoring and control of the mounting procedure;
– Gap detection;
– Scanning tasks in potentially explosive atmospheres.
Applications for CLS-K-UV for Glass Detection
– Glass-plate detection passing through, starting at 0.1mm thickness;
– Glass-plate positioning, starting at precisely 0.1mm;
– Stop position recognition for glass plates during production;
– For glass, plexiglass and CDs (not for films);
– Inspection of coatings.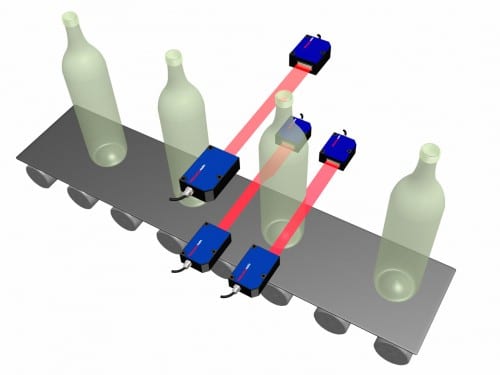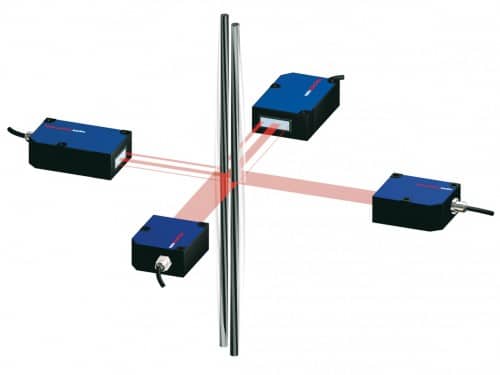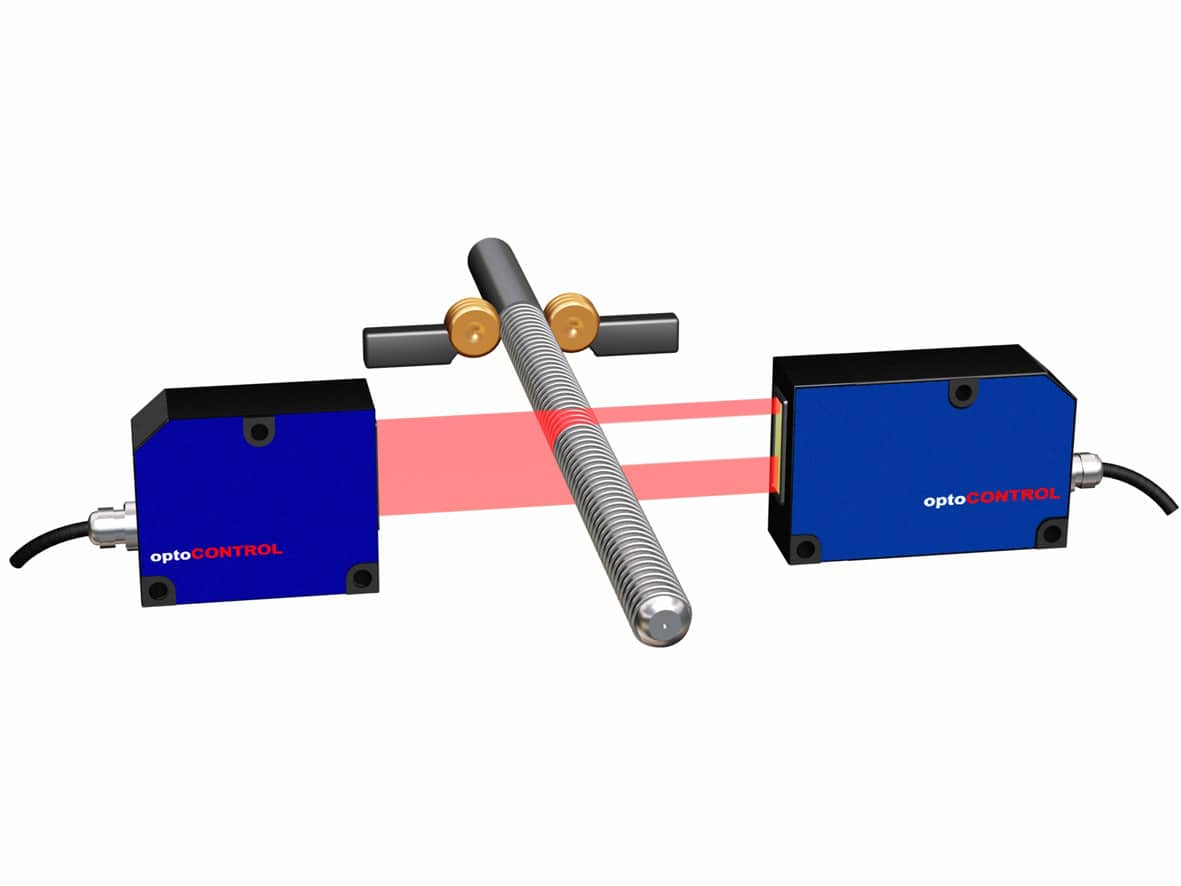 For more information, CONTACT US now with your application details.
Please complete the enquiry form below for specific information and advice on Fibre optic sensors.
Fields marked with a '*' are mandatory and must be filled.